4th International Conference on Higher Education Learning Methodologies and Technologies
September 21-23, 2022
Palermo, Italy
Massimo Theater Guided Tour
September 22, 18:30-19:30
The social event cover the visit of the Teatro Massimo Vittorio Emanuele. The Teatro Massimo Vittorio Emanuele is an opera house and opera company located on the Piazza Verdi in Palermo, Sicily. It was dedicated to King Victor Emanuel II. It is the biggest in Italy, and one of the largest of Europe (at the time of its inauguration, it was – with its area of 7730 m² – the third largest opera house in Europe after the Palais Garnier in Paris, and the K. K. Hof-Opernhaus in Vienna), renowned for its perfect acoustics.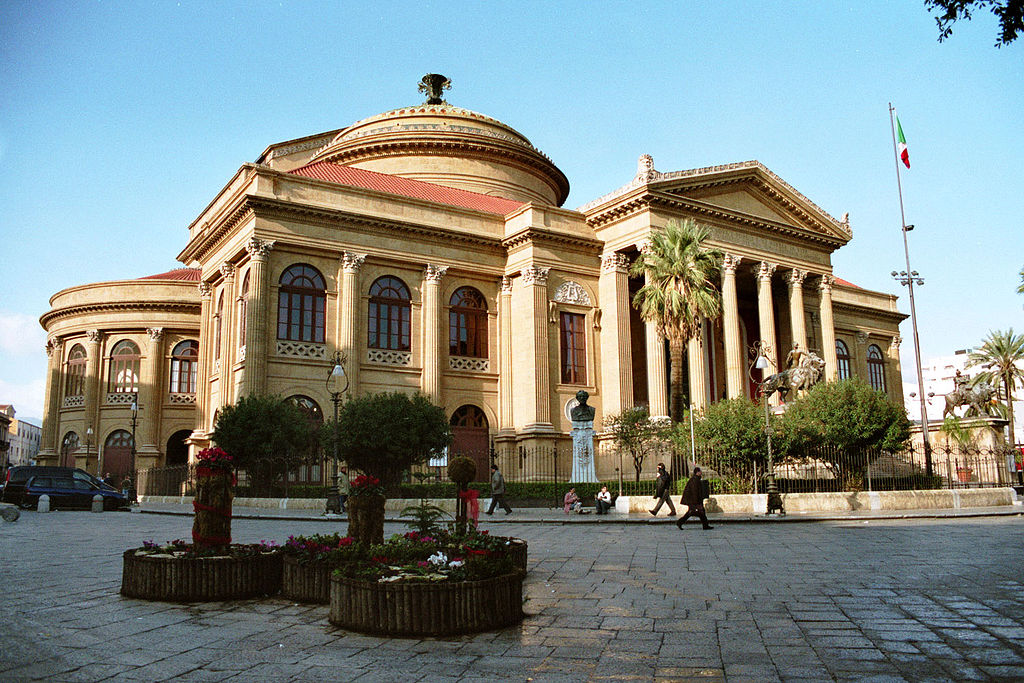 Social Dinner at Grand Hotel Piazza Borsa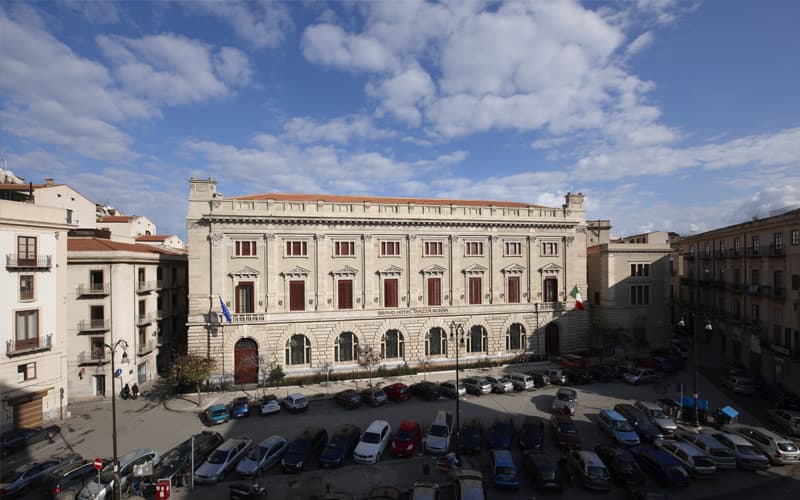 September 22, 20:30
The 4 stars Grand Hotel Piazza Borsa, in the city center, is located in an ideal position to explore Palermo. Luxurious and spacious rooms, meeting rooms, original liberty design, a characteristic cloister, and a fumoir as in belle epoque.

In the heart of the historical center, easily reachable both the main monuments as well as the airport of Palermo. The perfect hotel for business travel, family vacations and romantic holidays. The ideal location for an holiday in Sicily